Katsonis Marine Boats is a company located in Naxos, created by Mr. Dimitris Katsonis.
The main business is-service yacht and outboard motors and inflatable boat manufacturer - model YRIA end Rent a rib boat.
Katsonis Dimitrios is official representative brand YAMAHA MARINE - SERVICE, SPARE PARTS and JET-SKI in Naxos.
Katsonis Marine Boats offers boat parking. The company operates and rentals of inflatable boats.
You can rent an inflatable from Katsonis Marine Boats and take a memorable ride on the Cycladic island.
With YRIA you can create beautiful moments that will make your holiday unforgettable.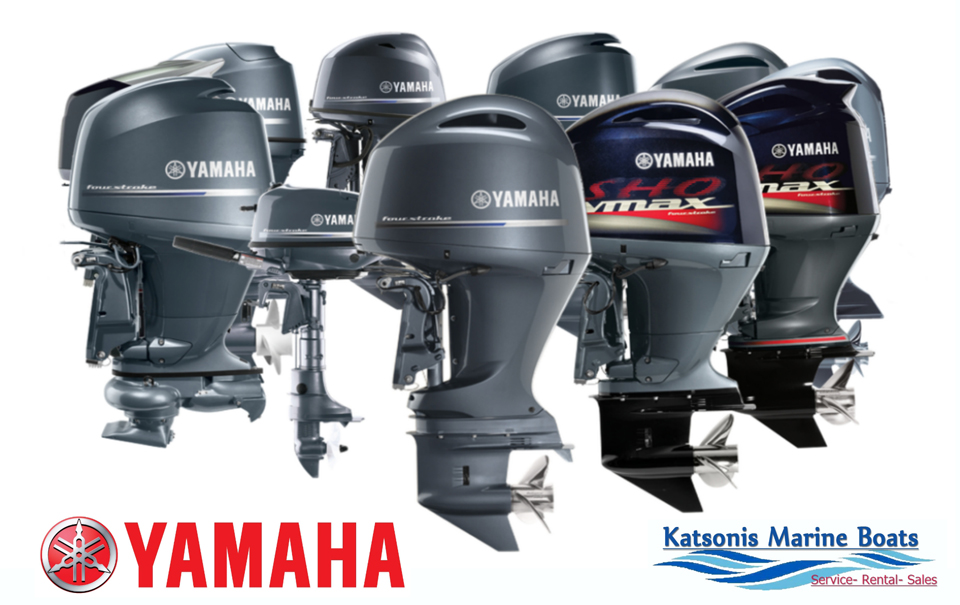 KATSONIS MARINE BOATS - RENT A RIB BOAT NAXOS