Welcome in beautiful Naxos!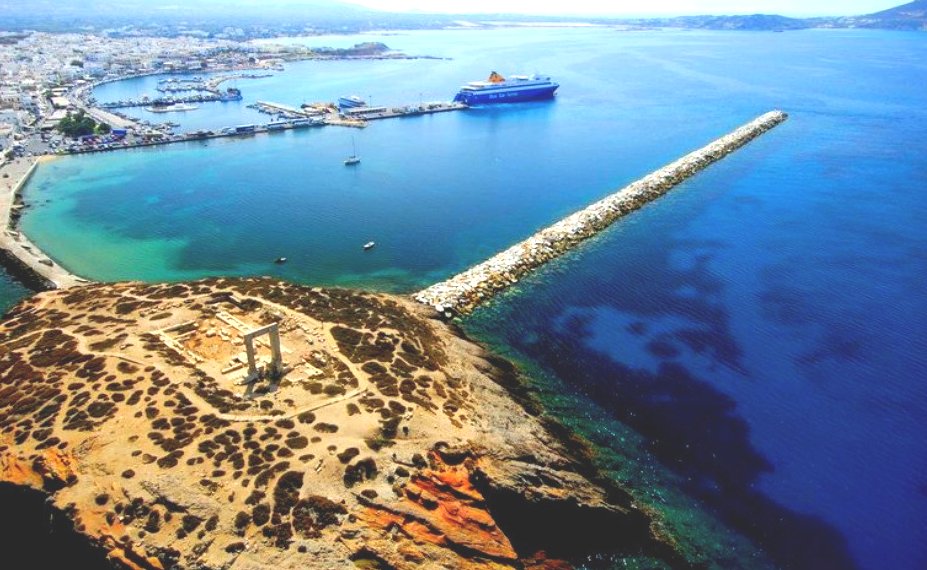 Enjoy your holiday with a lovely walk in the sea with Rent a Boat
---
Enjoy the sun and the sea, look for the most secluded beaches, savor moments of joy and adventure alone or with your friends! Enjoy the special beauty of islands of Small Cyclades! Wander with our boats in the most famous and our most remote beaches.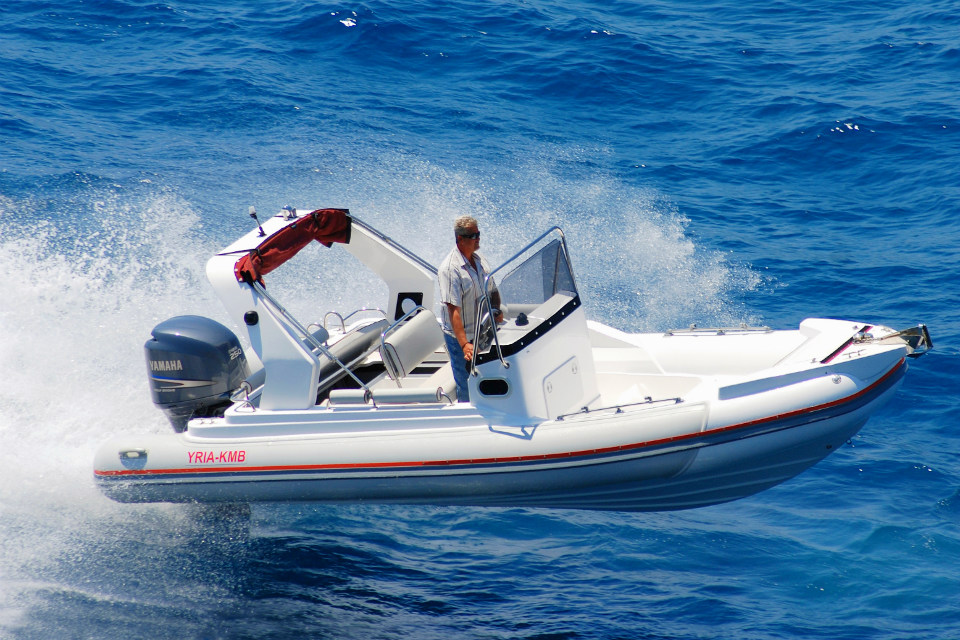 Rent a Boat and
explore beautiful places
Naxos you can rent a boat and enjoy your free time or your vacation, exploring beautiful coasts,inlets and beaches according to your desires. Live a unique experience by renting an inflatable boat according to your preferences. Spend unforgettable moments of organizing daily or long vacations in Naxos and Islands of Cyclades.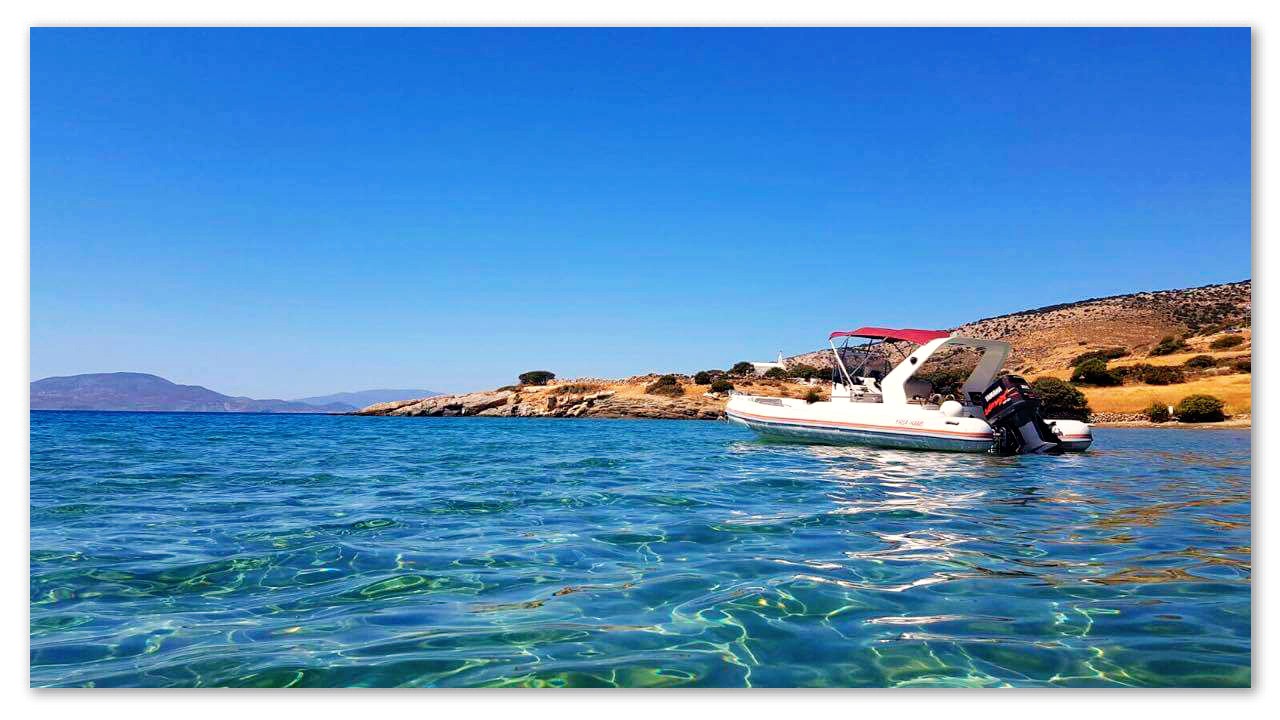 Rent a boat
You can rent one of our first class boats for outstanding trip around Islands of Cyclades
Learn more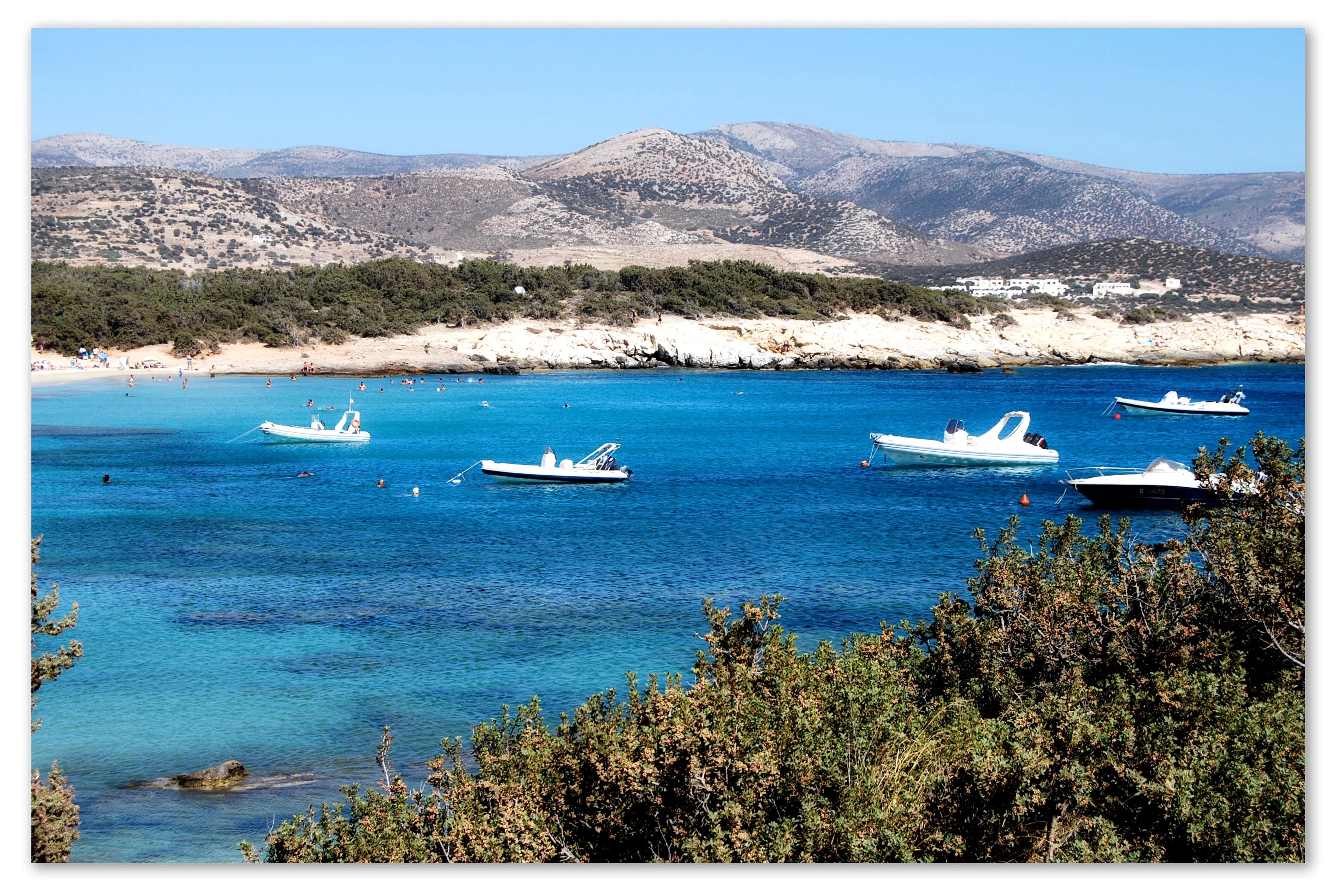 Find beautiful places
Some of the most beutiful places around this islands can be reached only by sea. Dont miss them.
Learn more